Back here with a What's Up Wednesday.  I'm linking up today to share a little bit about what's been going on in my world!
WHAT WE'RE EATING THIS WEEK:
Well, I'm not even sure.  I haven't even made a plan for the week.  On Monday we grilled burgers.  On Tuesday, we had leftovers.  Tonight we'll have meatloaf probably and tomorrow meatloaf sandwiches (I skillet fry a leftover slice of meatloaf and put it between 2 slices of bread…hamburger buns since that's what we have).
WHAT I'M REMINISCING ABOUT:
This pregnancy has me thinking about my last pregnancy.  This time of year in 2014, I was about to have Maddox.
WHAT I'M LOVING:
I'm really loving creating new products for my shop!  For the last 4 years, I've worked so hard to grow and maintain my business while at home with both kiddos.  And now I'm so excited to add new products.  
WHAT WE'VE BEEN UP TO:
We've been up to a lot of decluttering since getting out floors.  My mom actually came over yesterday and we cleaned my entire house and took a few things to Goodwill.  Ryan and I really need to tackle the garage now…it's packed with junk.
We're getting our new A/C system today so we'll be out and about today and hopefully come back to a cooler house!
This month the boys got a new bunk bed, we celebrated Ryan's birthday, we celebrated Mother's Day, have been to tons of baseball games, watched him graduate Pre-K, and have started our summer activities.
WHAT I'M DREADING:
I'm dreading the heat.  This is when I wish I had a pool in our backyard.  The boys love playing outside, but it's almost too hot for them to be out there unless they're drenched in water.  I'm also dreading cleaning the garage, but I know I'll feel so good afterwards.
WHAT I'M WORKING ON:
Like I mentioned above, I'm working on launching new products such as mugs, shirts, and printed items of my designs.
WHAT I'M EXCITED ABOUT:
I'm excited for a new A/C especially this time of year.  I'm also excited about planning our summer activities. Ryan and I celebrate our 10 year anniversary this year and are planning a trip.  For fun, take a look back at us on our honeymoon in Jamaica.
WHAT I'M WATCHING/READING:
I've been binge watching Scandal at night while I try and work.  It's definitely not helping me, but I can't stop watching.  I'm on Season 4.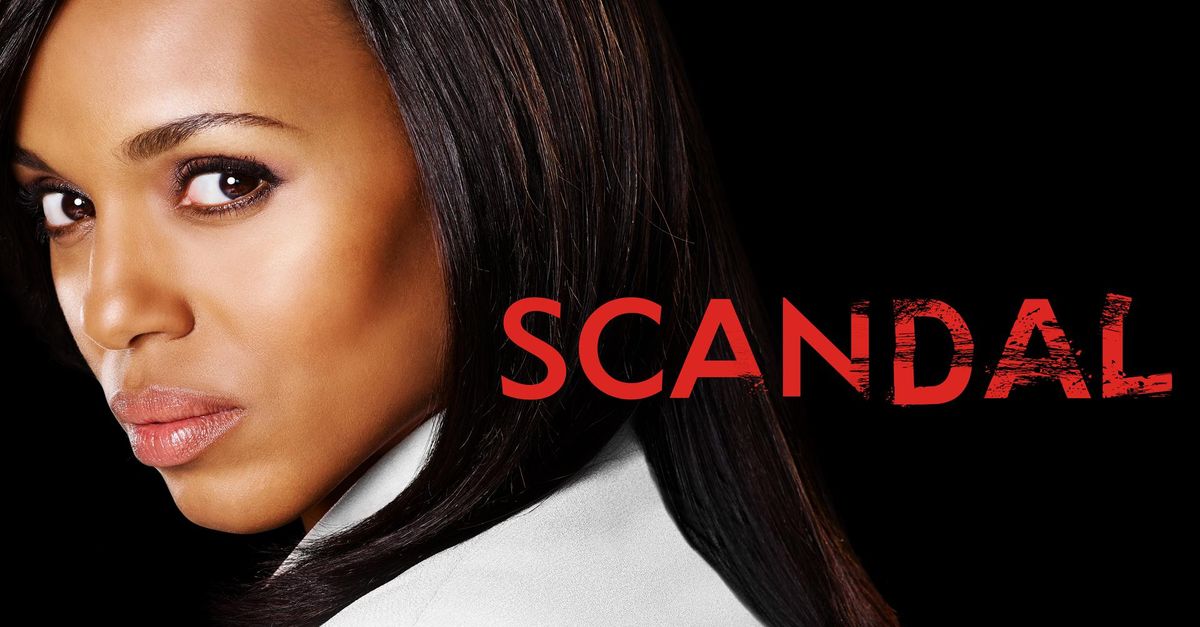 I've slowly been reading Awaken the Giant Within by Tony Robbins.
WHAT I'M LISTENING TO:
Country music.  Summertime = country music.  I've also been listening to Podcasts from The Strategy Hour and Being Boss.
WHAT I'M WEARING:
Sundresses and maternity shorts.
WHAT I'M DOING THIS WEEKEND:
We have Beckham's last baseball game on Saturday and a pool party that day too.
WHAT I'M LOOKING FORWARD TO NEXT MONTH:
Summer officially begins for our family with Ryan being home for the summer.  He works throughout the summer on different things, but he's home majority of it.  Next month, I get to start my summer Bible study I look forward to each year.
And excitedly, we get to celebrate our little guy next month turning 3!
WHAT ELSE IS NEW:
Maddox is officially potty trained.  He's wearing underwear at night too.  He'll be 3 next month so I'm pretty pumped this happened before that.
Bonus Questions: WHAT IS MY FAVORITE VACATION SPOT:
My favorite beach/spot is Punta Cana, Dominican Replublic.  We like to go to all inclusive spots.  We stayed at The Majestic…such an amazing place!
I also love Destin, Florida.  You can read about it here and here.  Clear beaches, no planes (amen), and great places to stay and eat!
(Visited 1,033 times, 1 visits today)