Hey Friends!  I'm linking up today to share a little bit about what's been going on in my world!
WHAT WE'RE EATING THIS WEEK:
Oh goodness gracious, I'm not even sure what day of the week it is most times.  Summer is NOT my best "mom chef" time of year.  I crave routine, but it's nice to go with the flow in the summer and eat out a bit more.  I will say I LOATHE cooking when I'm pregnant, so if we eat at home, it's a total win.
We have been eating whatever we can find in house.  For example, last night I had a bowl of Fruit Loops and leftover spaghetti noodles with butter and a sprinkle of parmesan cheese.  #soembarassing #truth.
We had leftover spaghetti with meatballs the night before and the night before that, we packed sandwiches for a pool get together we had with friends.  August is approaching though and with new baby to arrive in early October, I need to get my act together.
I was browsing Pinterest though and saw this recipe from The Recipe Critic and thought it looked delicious!  I'll have to make this soon!
WHAT I'M REMINISCING ABOUT:
Being fit!  That might be a little vain, but I'm SO ready to not be swollen and have the urge to work out again.  My desire to workout (which is high otherwise) is zero when I'm pregnant.  I remember this picture…my swelling had started to go down a bit.
WHAT I'M LOVING:
Sipping coffee when I can and getting ready for this baby.  I'm enjoying searching for girly stuff.
I found this picture on Pinterest from A Touch of Pink Blog and fell in love with the flowers on the wall.  I'm going to add a sign in the middle, but can't wait to try this out in the nursery.
WHAT WE'VE BEEN UP TO:
We went to Destin this month and had a great time.  You can read about it HERE: Part 1 & Part 2 & Part 3.
And all this week, I've been getting ready to sell the boys clothes at a local consignment sale.  It has been a lot of work and I'm hoping it pays off.  I just dropped off all the clothes yesterday and have a few other things to drop off today.  I'm amazed at how much was already there to purchase.  If you're local, check it out…it's Just Between Friends at Custer and 121.  Some of the clothes I included had not even been worn.
I plan on using the money to buy baby girl clothes and baby items I might need, in addition to decorating her nursery.
Other than that, we've been swimming a lot in the backyard and hanging out with friends.
WHAT I'M DREADING:
I'm not really dreading much to be honest.  I was terrified of the heat this summer, and while it's pretty bad currently, I'm not dying so that is good.  🙂
WHAT I'M WORKING ON:
I'm currently working on a ton of things:
1. Keeping up with orders in the shop, as well as adding new items also.  I'm think I'm going to sell my shirts through my blog vs. Etsy to keep things more cohesive in my Etsy shop, but we'll see.
2. Working on the baby's nursery.
3. Getting stuff together and prepped for Beckham's first year in Kindergarten and Maddox's preschool.
4. Random projects in the house – Wood sign for our living room & a table makeover for our breakfast nook are the two main ones.
WHAT I'M EXCITED ABOUT:
Decorating!  My house makes me super happy and I love doing projects that help me fall in love with it even more.  We've been in this house for over 10 years and I'm pretty sure we'll be here for another 5.  Instead of wishing for another house, I love making this one the one I love currently.
I'm waiting for this to get back in stock so I can purchase it for our living room!
Ryan has been doing some new things also this summer in regards to work and I'm pretty pumped for him as well.  That guy!  Seriously, the hardest working guy I know!
Our 10 year anniversary!  We celebrate 10 years on the 10th of August and I'm pumped to get away with Ryan.  We don't even know what we're doing yet, but that's super normal for us. Lol.  He's got some stuff this week we are waiting to get through and then we'll plan something.
Oh man, so young and fresh 🙂
And lastly, I'm excited about my sonogram next Tuesday.  I always love seeing her and am super curious how she's measuring since I feel really big.  I'm praying for anything smaller than Maddox who was 9.1 pounds.
WHAT I'M WATCHING/READING:
I'm still loosely binge watching Scandal at night while I try and work.  I'm now on Season 6.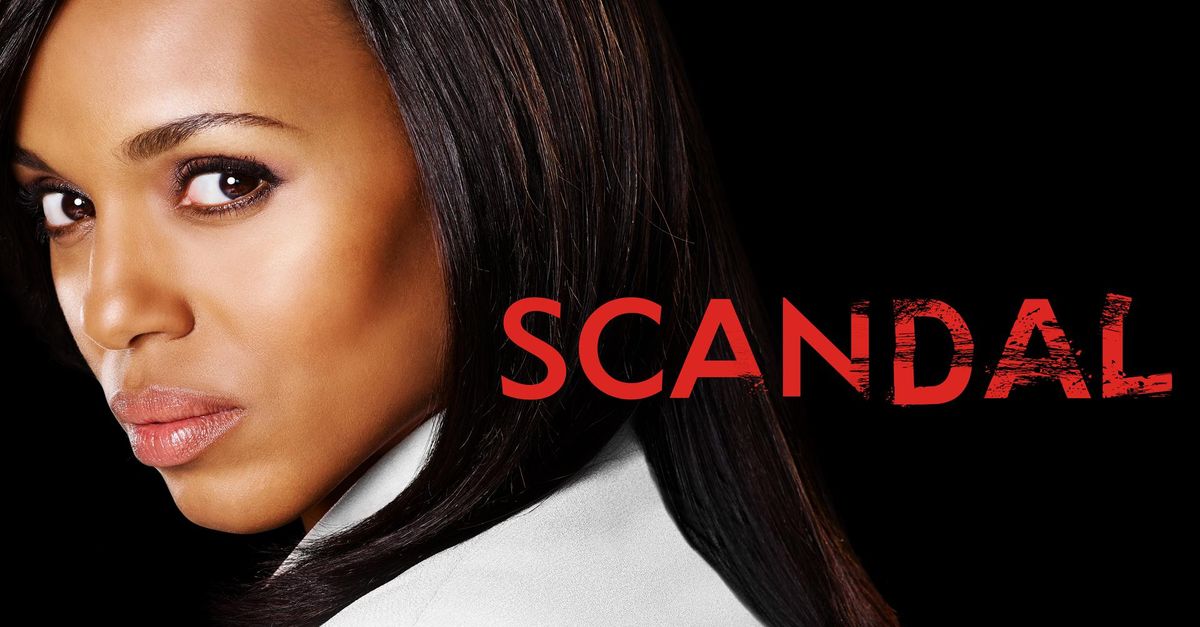 And I started a fiction book called The Woman in Cabin 10.  I saw it on my friend, Erika's blog, and decided to take it to Destin.  It will probably take me till Christmas to finish, but it's nice to change pace and read a fiction.
WHAT I'M LISTENING TO:
I still listen to country in the car most days.
WHAT I'M WEARING:
Anything that fits…but check out this shirt I made for pregnant ladies!  It's the softest tee ever and I ordered a large to fit. – "Sun's Out Bump's Out"
WHAT I'M DOING THIS WEEKEND:
We have a birthday party to go to, that consignment sale, and we're spending a night at Great Wolf Lodge on Sunday.
WHAT I'M LOOKING FORWARD TO NEXT MONTH:
Beckham starting Kindergarten!!!  This is a huge milestone and I'm excited for him.  This kid thrives on LOTS of activities I'll be curious if Kinder wears him out any.  I'm so excited to see how he does in school.  August usually sets the pace for a more scheduled routine, which is always nice after a crazy summer.
Sign here – I changed it to "Here I come Kindergarten" in my listing.
WHAT ELSE IS NEW:
Nothing I can think of.
Bonus Questions: WHAT IS YOUR FAVORITE THING ABOUT SUMMER:
I'd have to say hanging out with more families!  We get together with families much more in the summer for weekend or weeknight dinners.
(Visited 1,060 times, 1 visits today)