Hey Hey!  It's Maddox's birthday!  Well his party day at least.  I'm linking up today to share some favorites, plus I have a little giveaway for y'all!  I'm sharing two of my favorite products in my shop today!  A coffee mug of your choosing and one of my t-shirts.  So make sure to check out the details below.
This post contains affiliate links.  See full disclosure here.
I have a super quick Friday favorites today!
ONE: The perfect red nail polish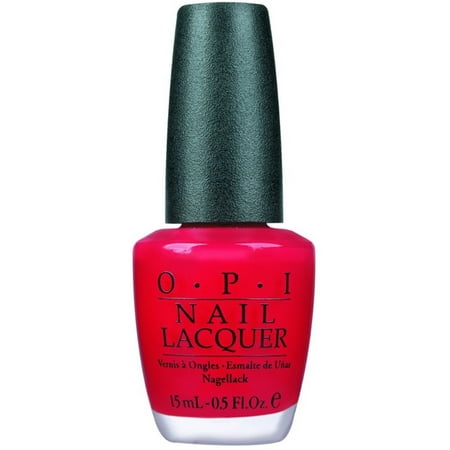 I love this OPI nail polish.  I think it's the perfect red.  It has a very small hint of pink in it as opposed to the Big Apple red color that OPI has.
TWO: Iced Coffee
I love iced coffee during the summer and I decided to try out this kind when I was at the store the other day.  I still think Starbucks is better (plus I can get decaf), but it's good to have in the fridge when you're craving a quick glass!
THREE: My niece
My sister is in town with her daughter, so I got to hang out with her last night.  She's the cutest little thing ever!  And the boys were obsessed with her.  A really good thing to see before we bring home our own little girl!
FOUR: A Giveaway
I have been creating coffee mugs galore and several shirts!  I wanted to give one of each of these away today as they're even better in person!
Here's what you'll get:
–One coffee mug of your choice: You can choose any coffee mug you'd like from my Etsy shop or I can create one for you!  These are a few examples of my mugs.  The image is adhered to the mug using a sublimation process so you can use dishwasher and microwave.  I also have 3 types available (11 oz white, 15 oz white, & 11 oz black handle).  Feel free to browse designs here.
This one is perfect for me!
–One t-shirt of your choosing.  This is the one I'm offering, but if you don't have toddlers, I'd be happy to make you another one (some of those coffee mug designs would be perfect too on this shirt).  My shirts are currently not available in my Etsy shop just yet (if you're a seller, you understand the tedious process of adding items to your shop).
I get comments on this shirt every single time I wear it.  Every.time.  It's Bella + Canvas brand and is a jersey like material.  SUPER soft and fits great.  I normally like to wear the Medium size.  This shirt comes in the Dark Heather gray color with white graphics.
The giveaway guidelines are very simple!  Just enter below for your chance to win!
Subscribe to my blog below as one of your entries!  Make sure to enter the Rafflecopter below to enter.  The giveaway will end next Friday, June 30 at 11:00pm (Central time).  I will reveal the winner on Monday, July 3!

(Visited 1,219 times, 1 visits today)